Fabled Planet exists to support fantasy and science fiction writers all the way through their writing adventure, with specialist content and resources and a range of services to help take you from rewrites to publication.
We combine our passion for speculative fiction with a deep knowledge of story craft, attention to detail, and a warm welcome for anyone interested in exploring our content or working with us to hone their writing.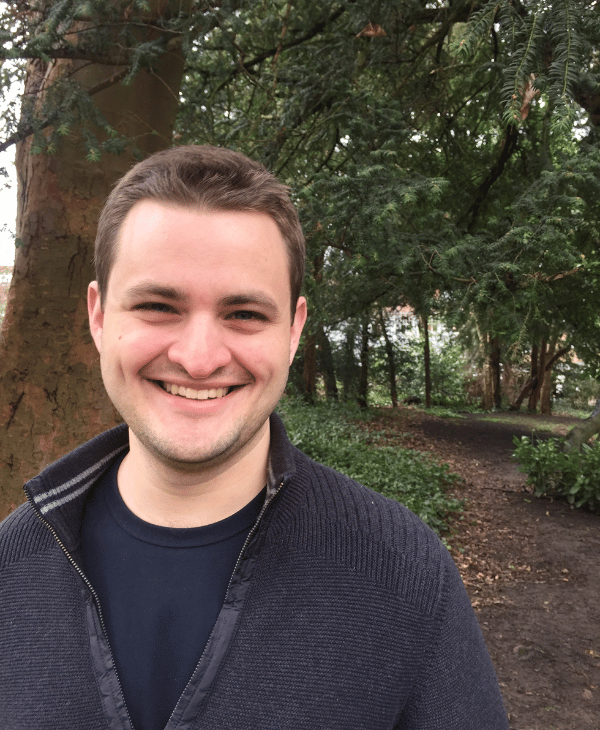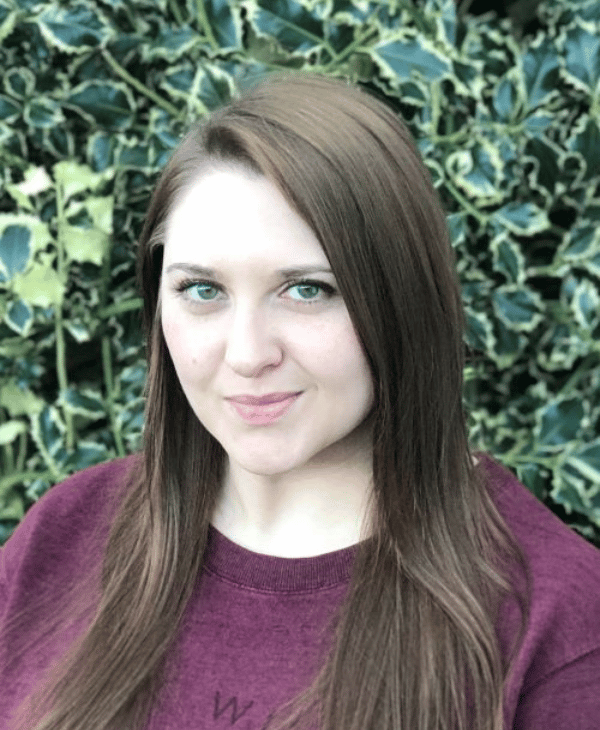 Rachel Russell
Operations director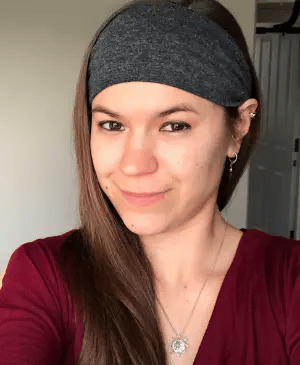 Kahina Necaise
Executive editor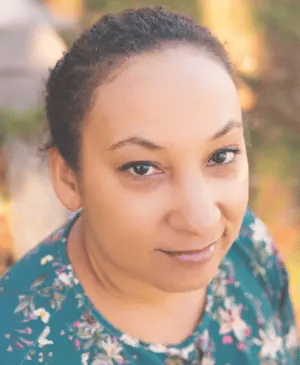 Louise Hare
Content editor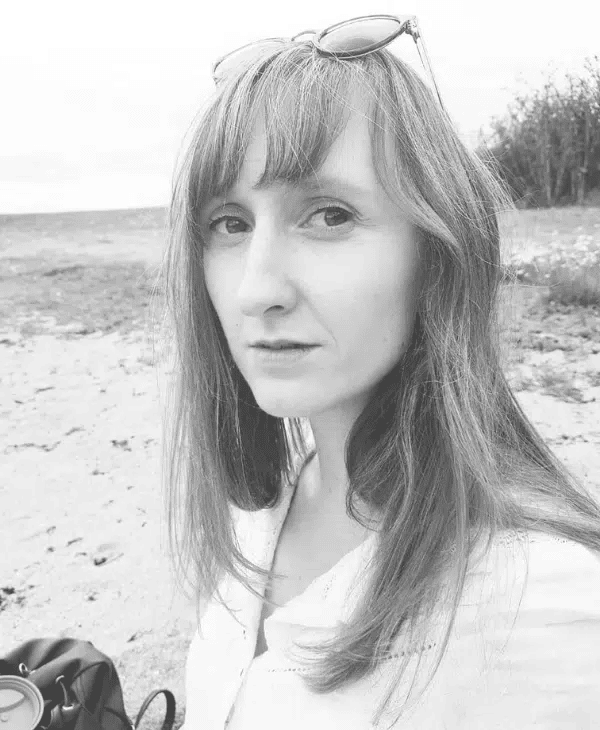 Rebecca Ferrier
Content editor

Fija Callaghan
Content editor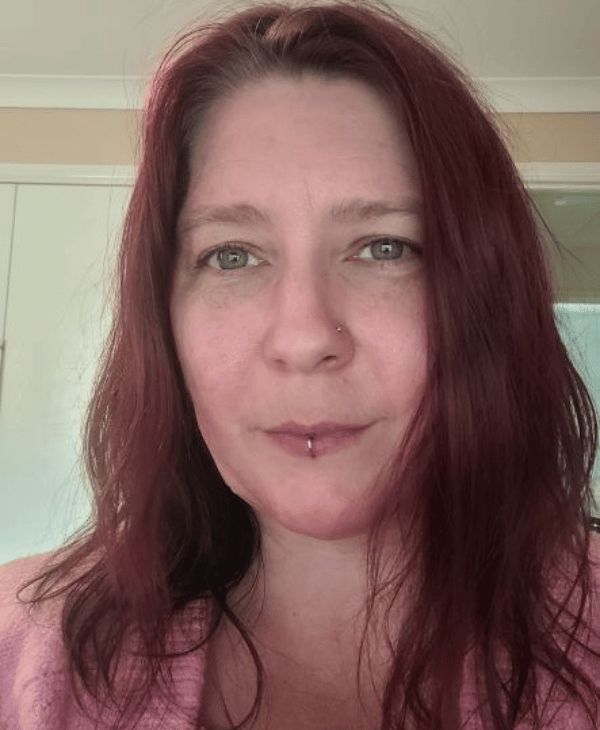 Kat Harvey
Content editor and copy-editor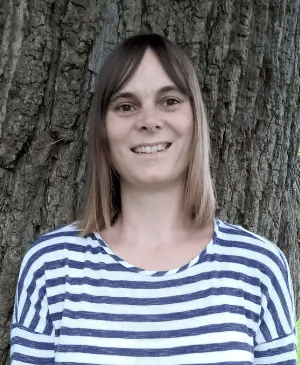 Naomi Munts
Copy-editor and proofreader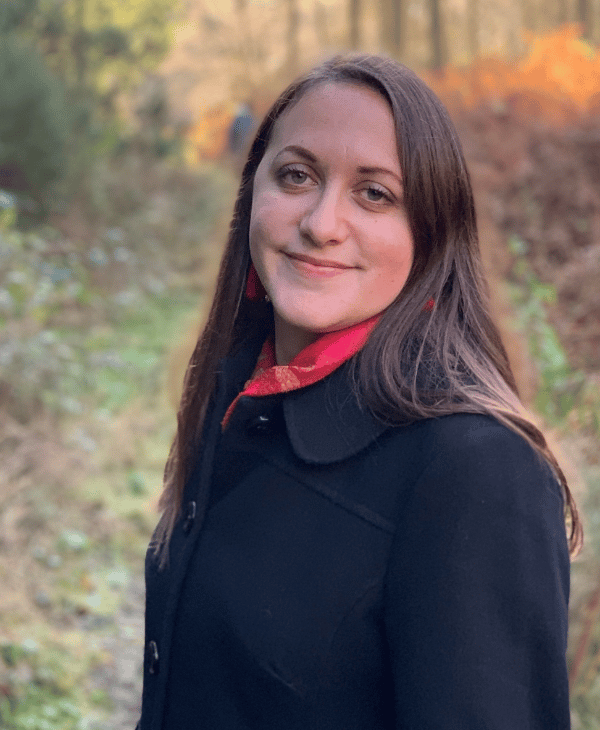 Cecily Blench
Copy-editor and proofreader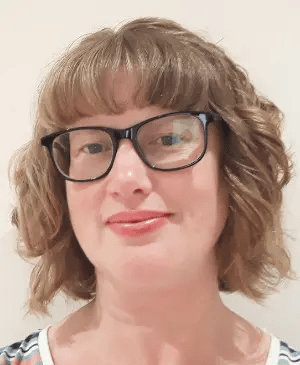 Rachael Mortimer
Copy-editor and proofreader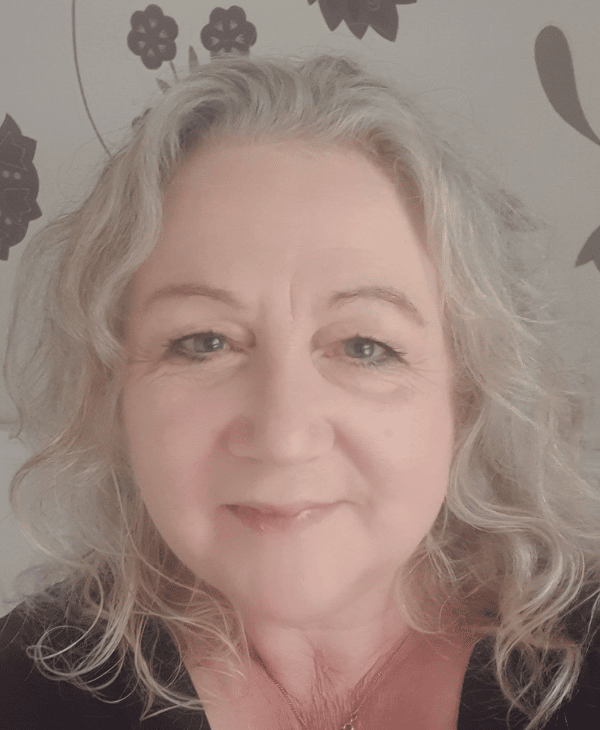 Jane Spencer
Copy-editor and proofreader
Interested in joining the team? Click the button below to see our current vacancies and find out how to apply.
Alliance of Independent Authors
We're pleased to be a trusted partner member of the Alliance of Independent Authors and to adhere to their code of standards. Their Watchdog Desk, which vets author services for their ethics and professionalism, has given Fabled Planet the highest possible rating of 'excellent'.
Fabled Planet is a trading name of Fictive Pursuits LTD, which is a limited company registered in England and Wales (company number: 12025890). Registered office address: International House, 64 Nile Street, London, N1 7SR, United Kingdom.