We provide specialist services and resources for authors of fantasy and science fiction. All types of speculative fiction are welcome, from high fantasy right through to hard science fiction and much more. We're here to support you on your writing adventure – let's get started!
Get started with one of our top resources…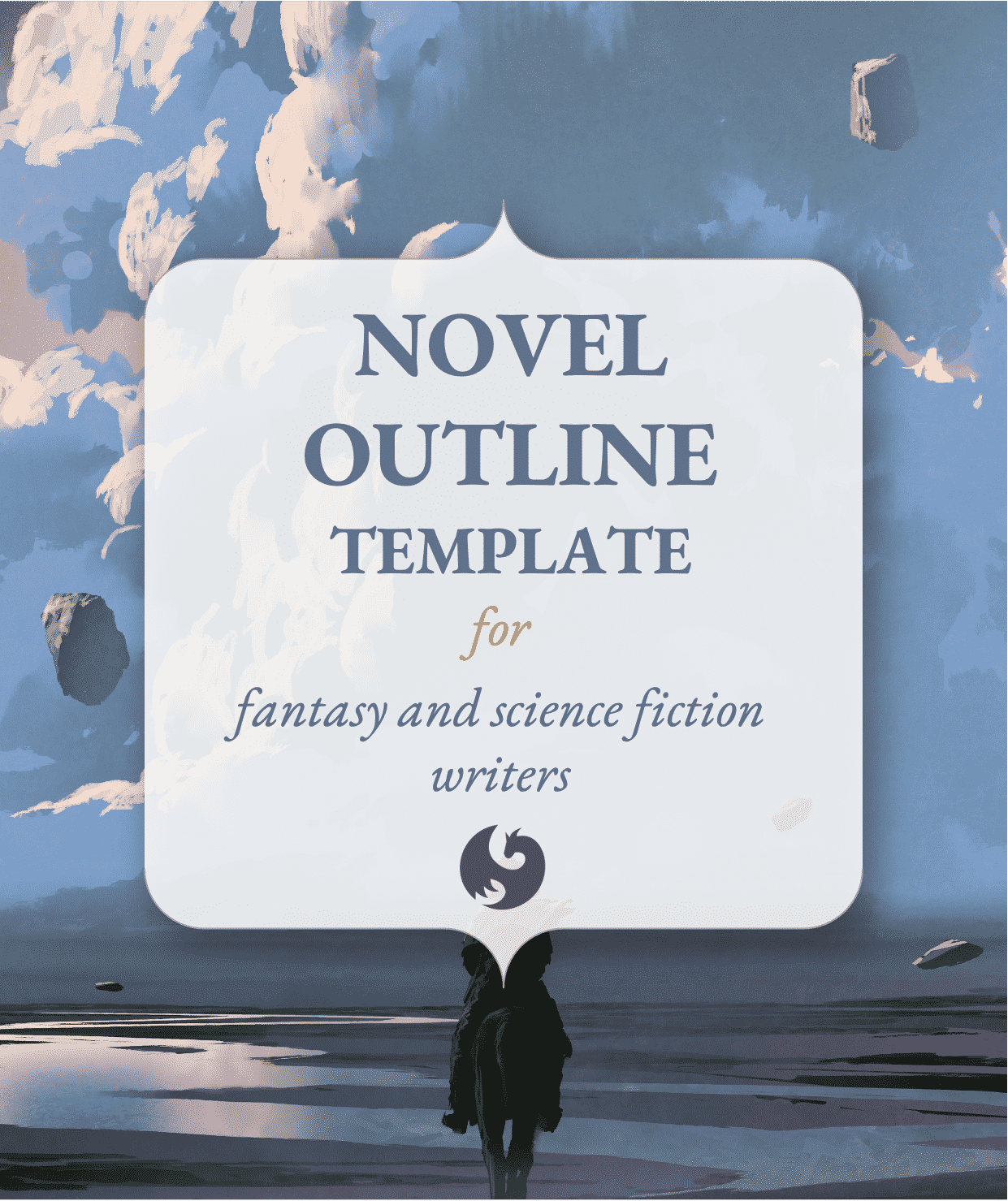 Novel outline template for fantasy and science fiction writers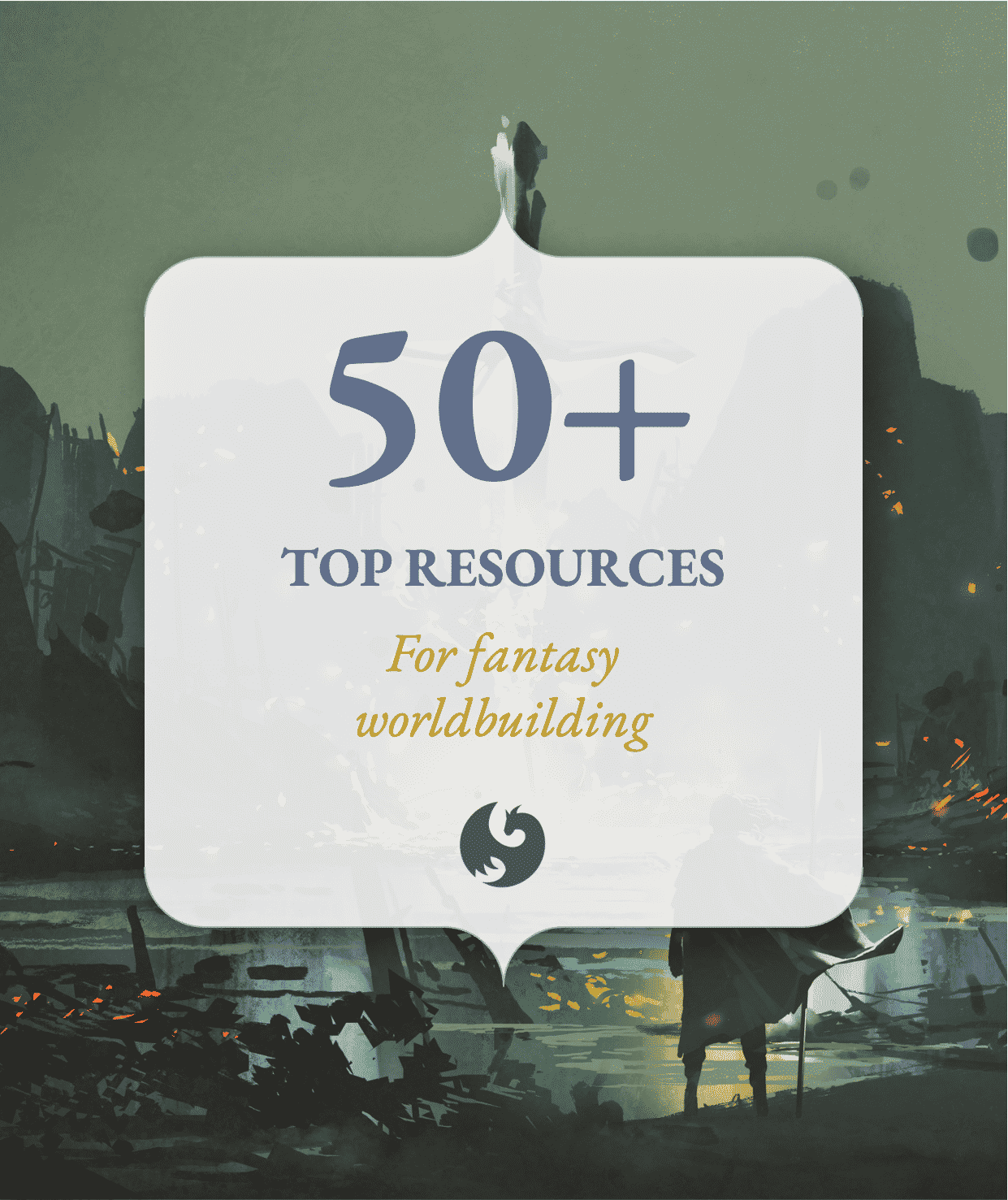 50+ top resources for fantasy worldbuilding

Practical worldbuilding template
Kahina Necaise
Executive editor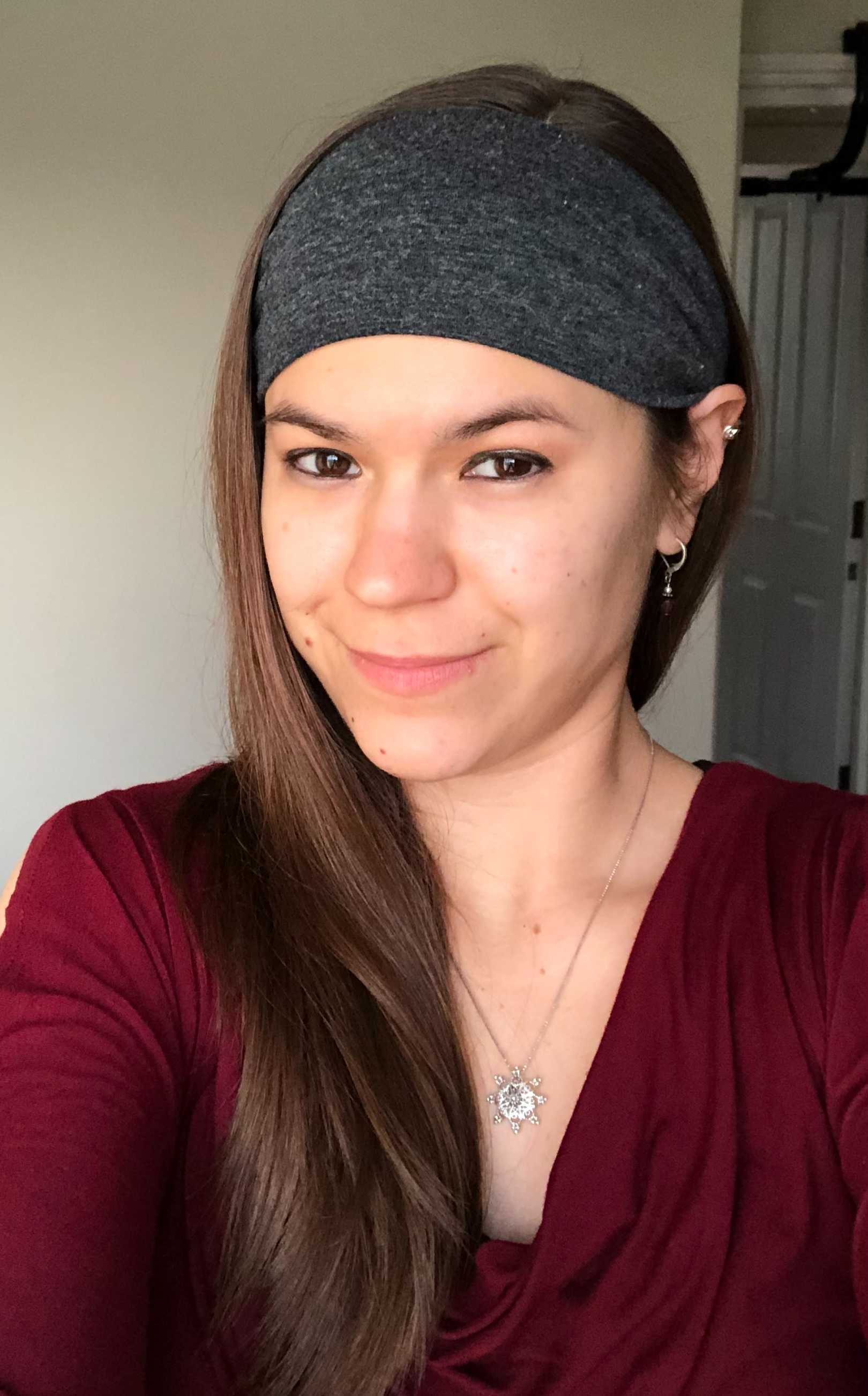 As a writer of fantasy or science fiction, you are contributing to a human tradition that goes back to ancient times: the vivid imagining of worlds unlike the one we know. This need to portray new, internally consistent worlds creates unique challenges and possibilities for authors in these genres, and our team is here to help you embrace both.
With content to guide you from idea to draft and a range of services to help take you from rewrites to publication and beyond, we combine a strong command of story craft with a passion for speculative fiction to arm you with tools and counsel for every step of your writing journey. Welcome, adventurer, to our Fabled Planet.
We cover all the major genres of speculative fiction, including the ones below and many others.
High fantasy
Epic fantasy worlds, dragons, magic, and big maps.
Post-apocalyptic
Ravaged lands, toxic air, and zombies… lots of zombies.
Science fiction and science fantasy
Space operas, aliens, AI, and the future of humanity.
Paranormal
Think ghosts, vampires, and werewolves.
Low and urban fantasy
Magic or the supernatural encroaching on the real world.
"I was blown away by the quality of Kahina's structural report for my novel. Her deep knowledge of fantasy and science fiction shone through, and the level of detail she provided allowed me to tackle the things that were holding the story back and make the plot and characters even richer. Following my revisions, I was delighted to secure representation by a literary agent."
Specialist fantasy and science fiction editing
Looking for an editor for your fantasy or science fiction novel? We provide specialist editing services for speculative fiction writers, including content editing, line editing, copy-editing, and proofreading. Our editors combine a passion for the genre with a deep knowledge of story craft and a meticulous approach to grammar and consistency.
CONTENT EDITING
Content editing is concerned with the substance of your story, including the plot, structure, themes, worldbuilding, characterisation, and overall writing quality. It's the first stage in the editing process, evaluating your manuscript's strengths and where it can be improved. Our content editing reports come with comprehensive recommendations on how to tackle any problems we identify.
LINE EDITING
Line editing improves the style of the prose in your manuscript, helping your story to flow better and making the language more engaging. The editor will go through your manuscript line by line, improving the writing as they go. We often recommend it if a manuscript has a strong story but the writing is inconsistent or needs to be sharpened in order to ensure it reaches its full potential.
COPY-EDITING & PROOFREADING
Copy-editing and proofreading happen after the substantive elements of your story have been refined and settled. Copy-editing involves editing the grammar, punctuation, syntax, and formatting of your manuscript, as well as fixing typos and ensuring consistency and logic. Proofreading is the last stage, involving a final check for typos, grammatical errors, and other mistakes.

"I could never have got where I am without Kahina's insightful and encouraging critiques. They have been invaluable in helping me to recognise my strengths as a writer, work on the areas that need improvement, and produce stories that I am proud of. I have never come across an editor who so intuitively understands the story I want to tell and invests so much to ensure the outcome is the absolute best it can be."
Our coaching services are designed to support fantasy and science fiction writers by giving them a structured path towards completing their novels.
WORK-IN-PROGRESS GROUP COACHING
Our work-in-progress group coaching program combines critiques and guidance from an expert tutor with feedback and support from a group of fellow fantasy and science fiction writers. The program lasts for six months and accommodates a range of experience, from writers who are just starting on their first novel to those who have already been published.
ONE-TO-ONE COACHING
Our one-to-one coaching service aims to provide you with an ally throughout the novel-writing journey: someone who gets to know the story and the writer and helps to develop both. This is achieved through monthly goal-setting and critique of your work-in-progress, along with weekly check-ins to help you with accountability, find your unique best writing process, and discuss any snags in your story.
Looking for detailed, honest feedback on your manuscript from your target audience? Our beta reader service, which pairs you with a team of real fantasy/science fiction readers, could be just what you need.
BETA READER SERVICE
Our beta reader service gives you the opportunity to share your manuscript with a team of hand-picked beta readers, who will then provide detailed feedback that will help make your story as strong as it can possibly be. Our beta readers fill an important gap in the writing and editing process, providing the kind of feedback that only true fans of the fantasy and science fiction genres could give.
Reviews are crucial for selling your books, but getting them can be challenging. Our ARC service is here to help – it's effective and adheres to Amazon's rules.
ARC SERVICE
Our ARC (advance reader copy) service gives you the opportunity to share your book with our ARC readers prior to publication. We will then invite them to review your book on Amazon once it has been published. This enables you to generate early reviews for your book, which will help give you momentum and boost sales during the critical first few months and beyond.
To make a booking, please use the enquiry button on the relevant service page. For questions about our services, email us at enquiries@fabledplanet.com.