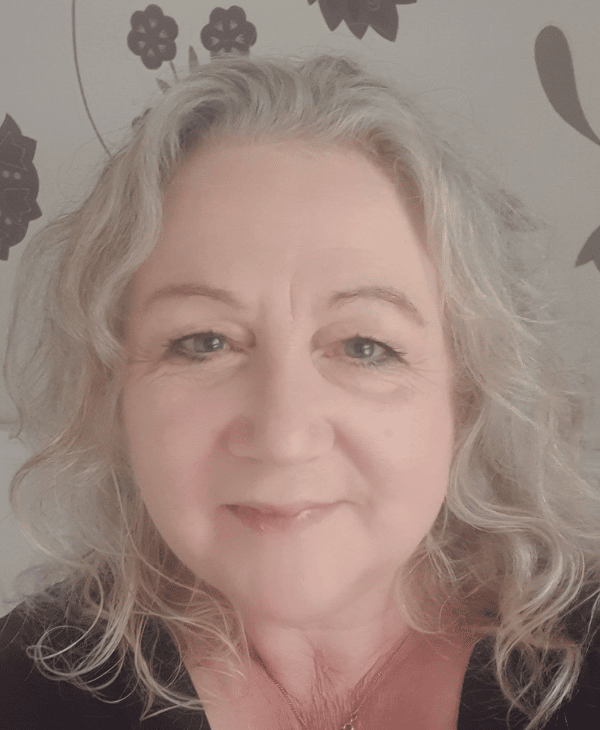 Jane Spencer lives in the flat fenlands of north Cambridgeshire. She has a degree in Psychology and is currently studying for a master's degree in Forensic Psychological Problems.
Jane works full-time as a freelance editor, proofreader and publishing consultant and is a professional member of the CIEP. She also ran her own independent publishing house for eight years.
Although she has edited books in variety of genres, Jane feels most at home working with authors of fantasy, sci-fi and RPG materials – she can often be heard discussing intricacies such as the difference between dwarven and Dwarvish!
One of Jane's earliest memories is being captivated by her teacher's rendition of The Midwich Cuckoos. She particularly enjoys reading post-apocalyptic fiction such as Station Eleven and The Last, but if she were stranded on a desert island, the two fantasy and/or science fiction books she would want with her are H.G. Wells's Selected Short Stories, particularly for 'The Time Machine' and 'The Country of the Blind', and The Hitchhiker's Guide to the Galaxy for some light-hearted relief.