COPY-EDITING AND PROOFREADING
Copy-editing and proofreading happen after the substantive elements of your story have been refined and settled. They focus on the micro-level elements of your writing, such as grammar, punctuation, syntax, and formatting. See below for more details on each service, pricing, our editors, and more.
Copy-editing
Copy-editing involves reviewing the micro-level elements of your writing, such as grammar, punctuation, syntax, and formatting, and correcting any problems we encounter. We'll also check your story for consistency and logic. At the end, you'll get a clean copy and a marked-up copy of your manuscript so you can accept and reject changes as you like. We'll also provide a style guide.
Proofreading
Proofreading involves a final check for grammar, punctuation, spelling, typos, and formatting errors before your manuscript is published or sent out to agents/publishers. Typically coming after the copy-edit, it's the last stage in the editing process. Like with the copy-edit, we will provide a clean copy, a marked-up copy, and a style guide at the end.
Pricing is based on word count. Use the calculators below to see the cost for your manuscript. Please enquire for bespoke pricing if your word count is less than 30,000 words or more than 200,000 words.
Select your country for the correct pricing and currency (USD, GBP, or EUR)
"I was delighted with Naomi's copy-edits to my novel. She was thorough, punctual, and the style guide she provided was precise and easy to understand. Having a professional like Naomi as my copy-editor gave me confidence in the quality of the finished product."
"Cecily's copy-edit of my novel was impressively thorough, and I would be happy to recommend her to other authors looking for a professional, knowledgeable copy-editor. She has an excellent eye for detail, and I appreciated the comprehensive style guide she put together for my book."
Alliance of Independent Authors
We're pleased to be a trusted partner member of the Alliance of Independent Authors and to adhere to their code of standards. Their Watchdog Desk, which vets author services for their ethics and professionalism, has given Fabled Planet the highest possible rating of 'excellent'.
How to book
If you're interested in booking, send us a booking enquiry via one of the buttons on this page. If you have questions first, email us at enquiries@fabledplanet.com.
Choosing an editor
Once you've decided to book, the first step is to choose an editor (see our list of copy-editors/proofreaders here). The choice is up to you, though we're happy to make suggestions or allocate an editor if you wish. We'll agree an editing slot based on your editor's availability and when you think your manuscript will be ready.
Payment and submission
We'll ask you to complete a booking form to secure your editing slot. You won't pay anything until you submit your manuscript, which will be due three days before your slot begins, via our secure manuscript submission form. You're welcome to submit your manuscript sooner if it's finalised and you're ready to pay. Once you've submitted your manuscript, we'll ask you to pay in full.
The edit
When it's time to complete the edit, your editor will review and amend your manuscript. We'll provide you with the amended version (marked-up and clean), plus the style guide, before the end of your slot. You'll then be able to ask us questions if you need clarification on any of our changes or further advice.

Do review the FAQ section at the bottom of this page for more details.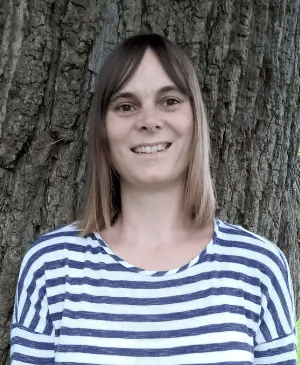 Naomi Munts
Copy-editor and proofreader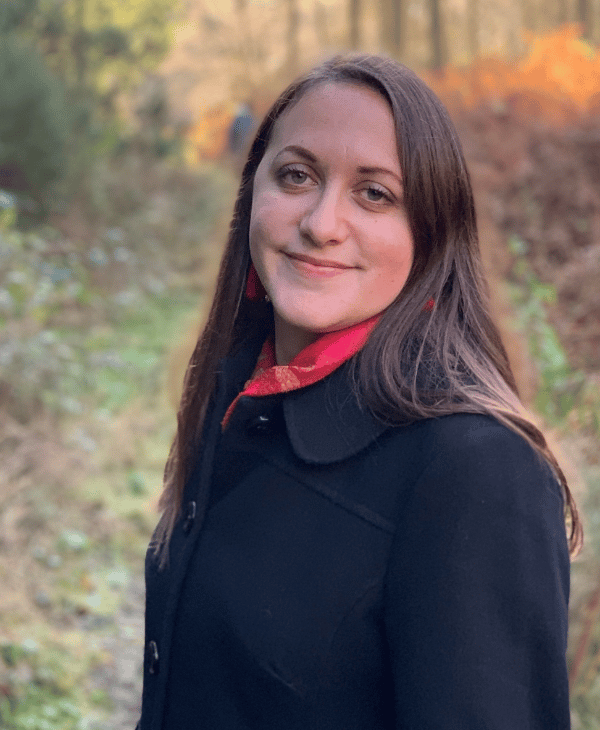 Cecily Blench
Copy-editor and proofreader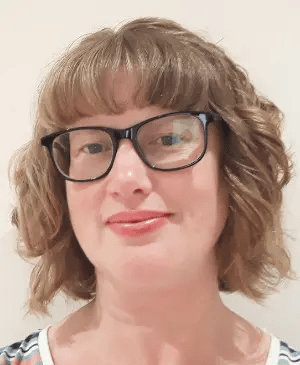 Rachael Mortimer
Copy-editor and proofreader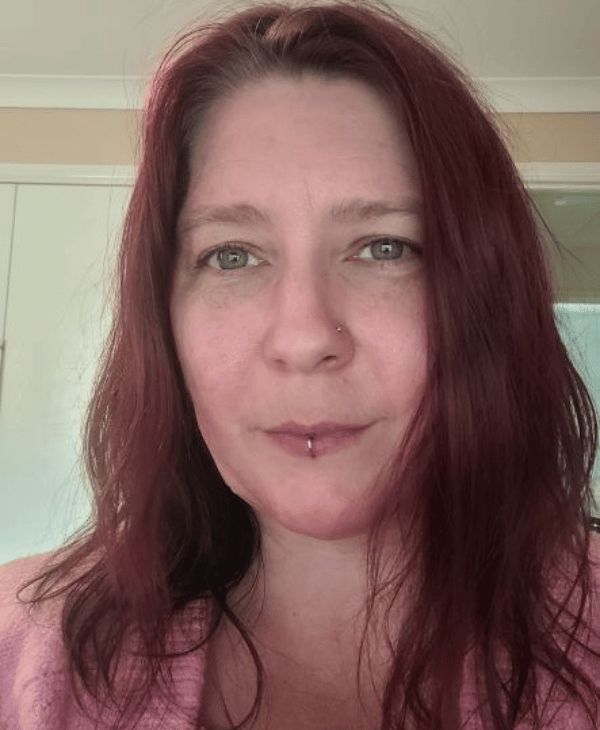 Kat Harvey
Copy-editor and proofreader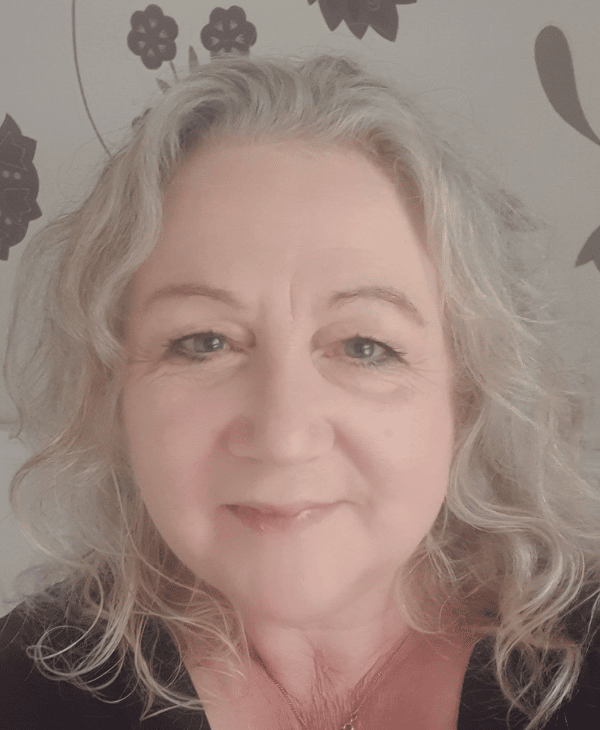 Jane Spencer
Copy-editor and proofreader
Your Title Goes Here
Your content goes here. Edit or remove this text inline or in the module Content settings. You can also style every aspect of this content in the module Design settings and even apply custom CSS to this text in the module Advanced settings.
Which countries do you accept bookings from?
We welcome clients who are resident in the United Kingdom, the United States, Canada (excluding Saskatchewan), Australia, New Zealand, South Africa, and any EU country. If you are not resident in one of these countries, unfortunately we won't be able to accept your business at this time.
Should I book in advance?
Yes, we advise booking one or two months in advance if possible.
Do you edit longer manuscripts?
Fantasy and science fiction manuscripts can often be a little longer than in other genres, and we're happy to accommodate this. Our standard pricing accommodates manuscripts up to 200,000 words. If your manuscript is longer than this, get in touch and we will quote you a bespoke price.
How long will the editing process take?
The exact timescale will depend on the length of your manuscript. Two to three weeks is typical.
Which genres do you edit? Is there anything you don't edit?
We cover all the major genres of speculative fiction, including (but not limited to) high fantasy, science fiction and science fantasy, low and urban fantasy, post-apocalyptic, paranormal, and historical fantasy. We do reserve the right to turn down any project if our schedule doesn't allow it or if we don't feel it's a good fit for us. If you're not sure, just get in touch and ask.
What kind of support will I receive after my edit?
We provide email support to all clients following completion of an edit. We will answer up to three substantive emails of a reasonable length, which may contain requests to clarify any of our changes or to provide further advice on anything you're not sure about. They should be sent within two months of completion.
What if I'm not satisfied with the work?
Our terms and conditions clearly outline expectations for our projects. If these haven't been met by the deadline, we'll offer you a full refund, claimable for 30 days following completion of the work.
How do I arrange payment?
You'll pay in full on submission of your manuscript, which will be due three days before your editing slot begins. We accept payment by credit or debit card.
Which payment currencies do you accept?
We accept three payment currencies: USD, GBP, and EUR. The currency you pay in will depend on your country of residence. People resident in the UK will pay in GBP, people resident in the EU will pay in EUR, and people resident in the USA, Canada, Australia, New Zealand, and South Africa will pay in USD.
How can I send you my manuscript, and how should it be formatted?
Via our secure manuscript submission form. Manuscripts should normally be uploaded as Microsoft Word documents.
What are your full terms and conditions?
To book a copy-edit or proofread, please use one of the enquiry buttons on this page.
For questions about our services, please email us at enquiries@fabledplanet.com.