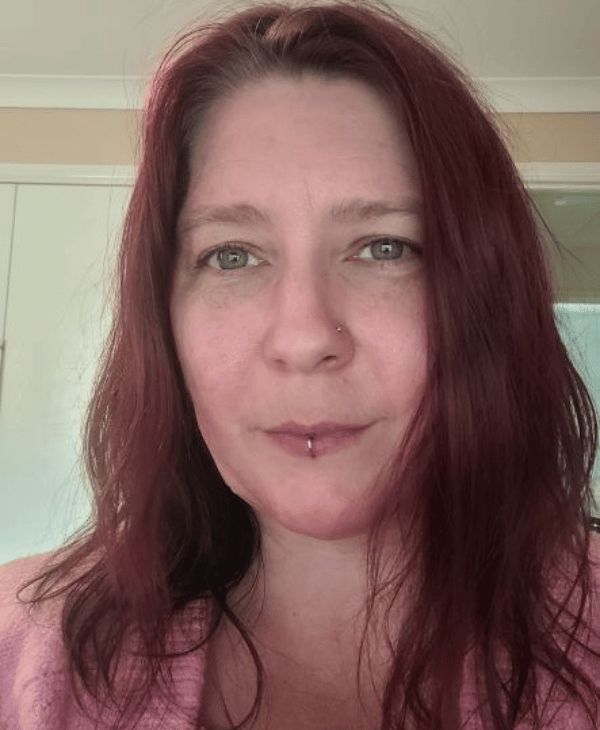 Kat lives in Scotland with her dog and two cats, now that her three clever children are all at university. She works full-time as a freelance book editor, counting swords and spaceships among her specialties. A professional member of the CIEP, Kat has had the honour of copy-editing and proofreading for the likes of Adrian Tchaikovsky and Lavie Tidhar.
SFF has been in Kat's blood from an early age, and she can often be found at WorldCons, chattering on fan forums and taking full advantage of her cinema pass. She was a member of the Game of Thrones fan group, the Brotherhood without Banners, back when the TV show was just a dream. Outside of the SFF world, she loves wildlife, castles, wild places and archery.
If Kat were stranded on a desert island, the two fantasy and/or science fiction novels she would want with her are The Lies of Locke Lamora for its clever twists and heartbreakingly beautiful characterisation, and Leviathan Wakes for its epic worldbuilding and because she would give anything to join the crew of the Rocinante.
Children's
Dystopian
High fantasy
Historical fantasy
Horror
Low and urban fantasy
Paranormal
Post-apocalyptic
Science fiction and science fantasy
Utopian
Young adult