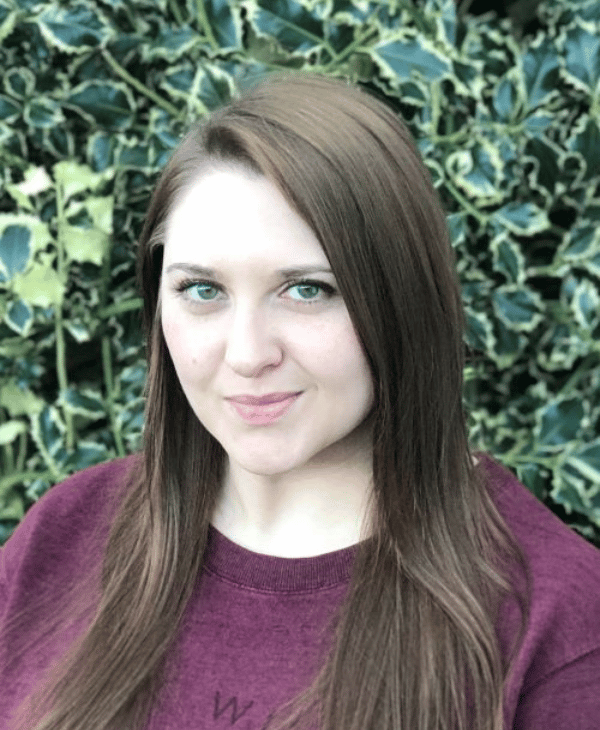 Rachel is the Operations Director of Fictive Pursuits, the company behind Fabled Planet and The History Quill. She oversees the running and development of our systems and services, and the management of our staff.
In her spare time, Rachel loves reading, cooking, listening to music, and going for long walks in nature with her fiancé, Ben. She lives by the sea in Essex, UK.
If Rachel were stranded on a desert island, the two fantasy and/or science fiction novels she would want with her are The Lion, the Witch and the Wardrobe by C.S. Lewis and Northern Lights by Philip Pullman.