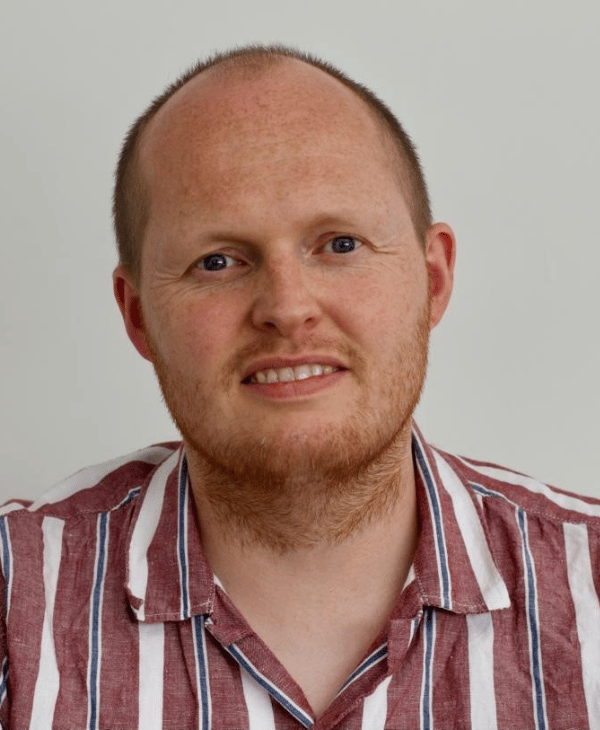 Andrew Hodges is a freelance editor and writer based in Edinburgh, Scotland. Andy grew up near Manchester. He then studied history and philosophy of science (including the history of magic!) at the University of Cambridge before completing a PhD in social anthropology at the University of Manchester.
From 2008–2018 he lived in South East Europe, and he published a book (Routledge, 2018) on his experiences, researching football fan cultures in Croatia from a queer perspective. Currently, he is writing a subterranean fantasy novel.
Andy has trained in fiction line-editing with the EFA and copyediting with the CIEP. Editing science fiction and fantasy books and chatting about worldbuilding and setting are his passions.
If Andy were stranded on a desert island, the two fantasy and/or science fiction novels he would want with him are The Left Hand of Darkness by Ursula LeGuin, for its exploration of otherness and gender, and Lord of the Rings, for its cosmology and compelling quest.